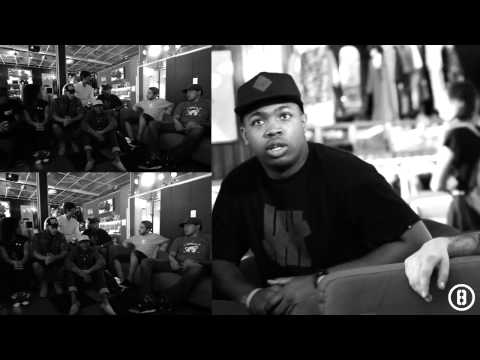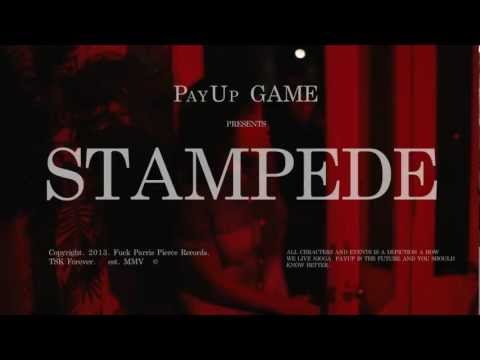 13 tags
7 tags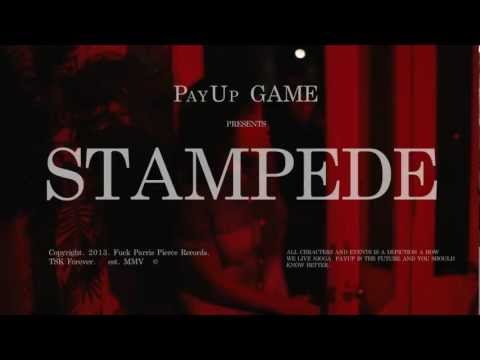 19 tags
19 tags
Follow US
Yo guys in case you didn't know how you can stay up-to-date with Elephant Ink, you can follow us on all major social networks. Facebook Twitter Instagram Vimeo And here on Tumblr. Stay tuned for news, event, and releases coming soon!
23 tags
27 tags
Elephant Ink x Pay Up x Sole Desire
Yesterday was one of my friends events "Sole Desire". He asked me to be one of the sponsors of the event and I gladly said yes. For the first time trying to bring all the sneaker heads of Fort Myers together I think it went pretty swell. Elephant Ink and Pay Up! Game had our own booth displaying and selling our own merch, few sneakers, and giving out free stickers to everyone. ...
18 tags
Watch
Elephant Ink Launch Event Recap - 3.9.12.
23 tags
Elephant Ink At Sole Desire
Tomorrow (today) 4.21.12 we will be holding it down at Sole Desire at Viva La Mirage. All ROOTS shirts are back in stock (will be available online on Sunday). Also I'm dropping new hats tomorrow that will be up online on Sunday 4.22.12. AND the homies from the PayUp! Game are performing. Yes all of them. Mouf, Bang Boogie, Ellz, and Andre. So you better come out and show some support to your...
19 tags
18 tags
17 tags
15 tags